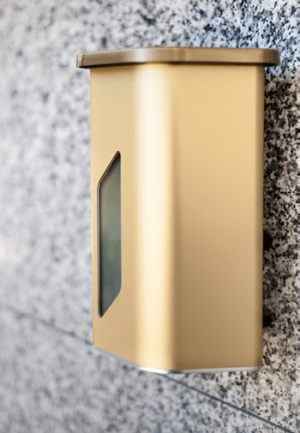 Astralamp Covers
We appreciate that often the product you need is not available off the shelf. For that reason, Terravas offers a professional design / develop service to make the item that meets your specific need.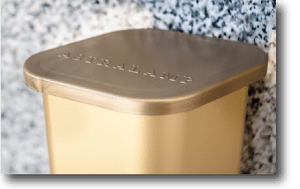 An example of this professional service is Astralamp – Dust Covers.These beautiful mausoleum lamps required bespoke covers that would provide a practical function while complimenting the lamps striking high end appearance.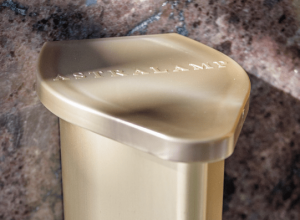 Terravas parent company worked closely with our client to design, prototype and create the tooling needed to produce stunning lamps. The custom molded dust covers resolved a specific need while maintaining the aesthetic value our client required.
If you require a product that is not available anywhere, contact Terravas for advice on how making that product might be made possible.

P.O. Box 3, NIPOMO, CALIFORNIA, U.S.A
Contact for Sales info
831.444.5915
[email protected]
PO BOX 3
NIPOMO, CA 93444, USA 

© 2021 – terravas.com | all rights reserved